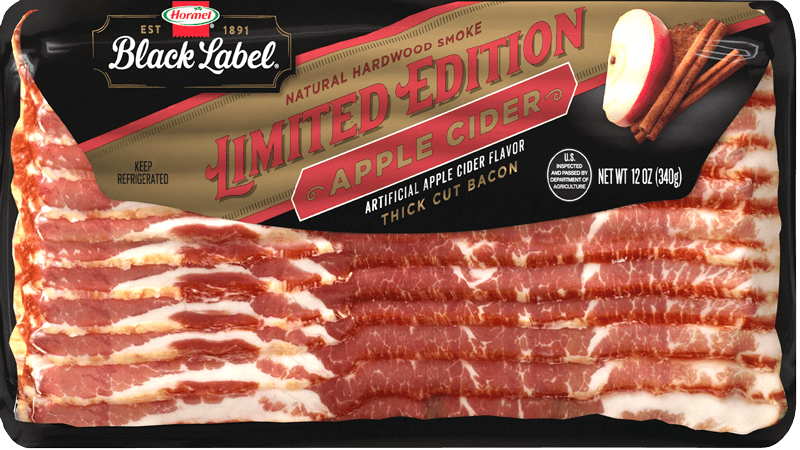 HORMEL® BLACK LABEL® Limited Edition Artificial Apple Cider Flavor Thick Cut Bacon
View Product
HORMEL® BLACK LABEL® Bacon is no ordinary bacon, it takes bacon to the max. When you choose it you are choosing to go beyond what is ordinary and make it extraordinary. Enjoyment becomes passion, moments become occasions, you go from the cook to the magician. Wield the extraordinary power of HORMEL® BLACK LABEL® Bacon.
Bring Home The Bacon
Explore our savory bacon varieties that never compromise on quality or taste.
Varieties
Oven for Raw Bacon
Preheat oven to 400 degrees F.
Separate slices and place on rack in shallow pan.
Bake 15 to 20 minutes or to desired crispness.
Direct Link
Stovetop for Raw Bacon
Place bacon slices in skillet. Cook over medium-low heat, turning frequently, to desired crispness.
Drain on paper towels.
Direct Link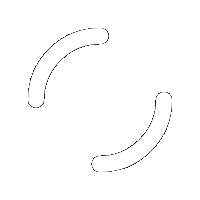 No results found.
Ready To Enjoy in Minutes
From microwaveable to ready-to-go, great-tasting bacon is easier to enjoy than ever.
Explore Product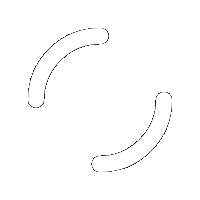 No results found.