No Prep. No Clean Up.​
You are just 60 seconds from a quick and satisfying homestyle meal.
Explore Products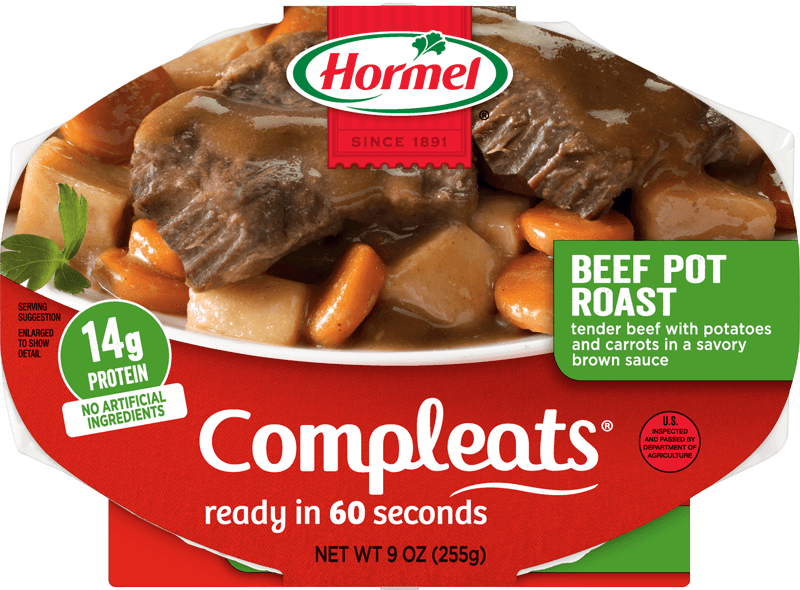 Working Through Lunch?
HORMEL® COMPLEATS® products are perfect for any quick lunches, with little prep needed or clean-up required.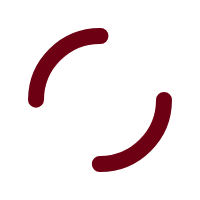 No results found.
Craving Stew?
Simple, easy, versatile, and always filling, DINTY MOORE® stew is perfect in a bowl, in a recipe, or right from the can.
Explore Stew