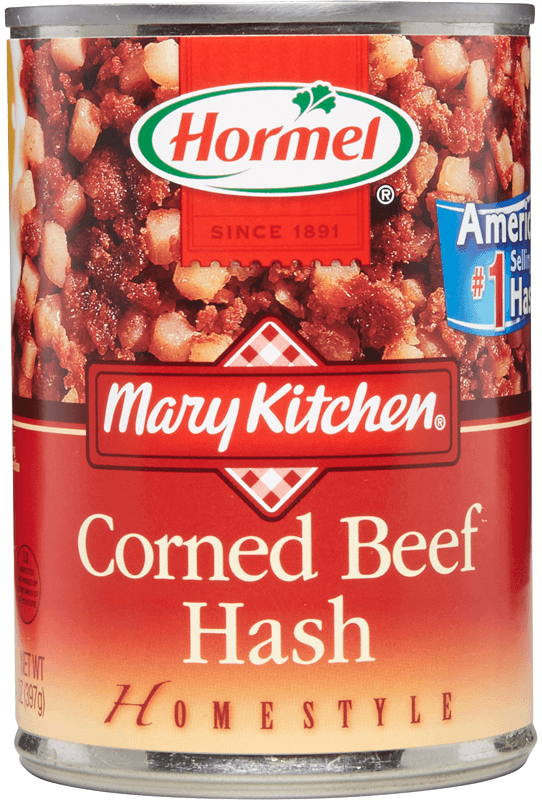 HORMEL® MARY KITCHEN® hash is the hearty blend of meat, potatoes and seasoning that can help make any morning feel special. Without leaving home, you can enjoy the crispy perfection and quality you're craving right in your own kitchen for a quick, delicious and easy indulgence.
Hearty, Homestyle Breakfast
Make it Crispy!
Find tips, tricks and the answers to your most frequently asked questions here.
Explore FAQs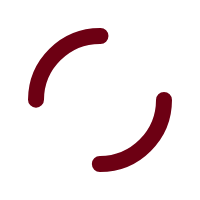 No results found.
A truly versatile breakfast classic
HORMEL® MARY KITCHEN® hash can be used as a quick and easy side dish or a full meal for breakfast, brunch or dinner.
Explore Recipes