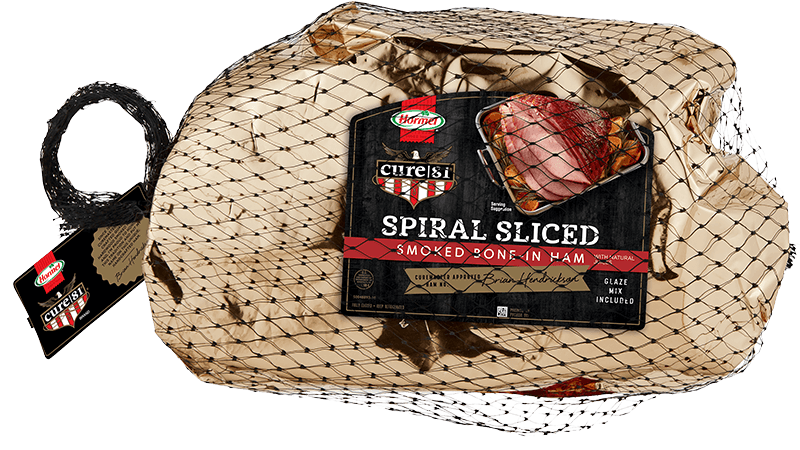 HORMEL® CURE 81® Spiral Sliced Smoked Bone-In Ham
View Product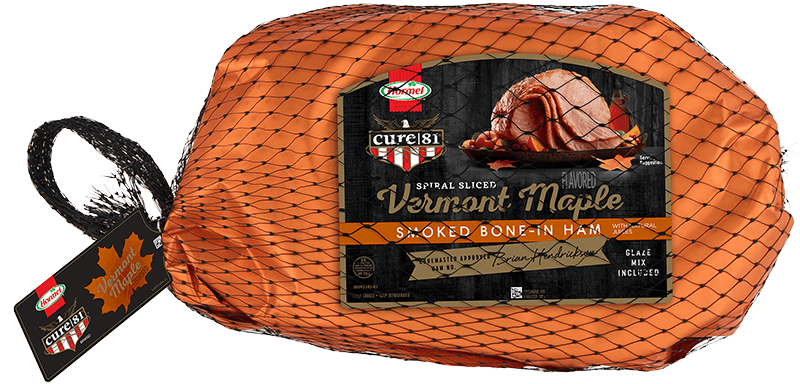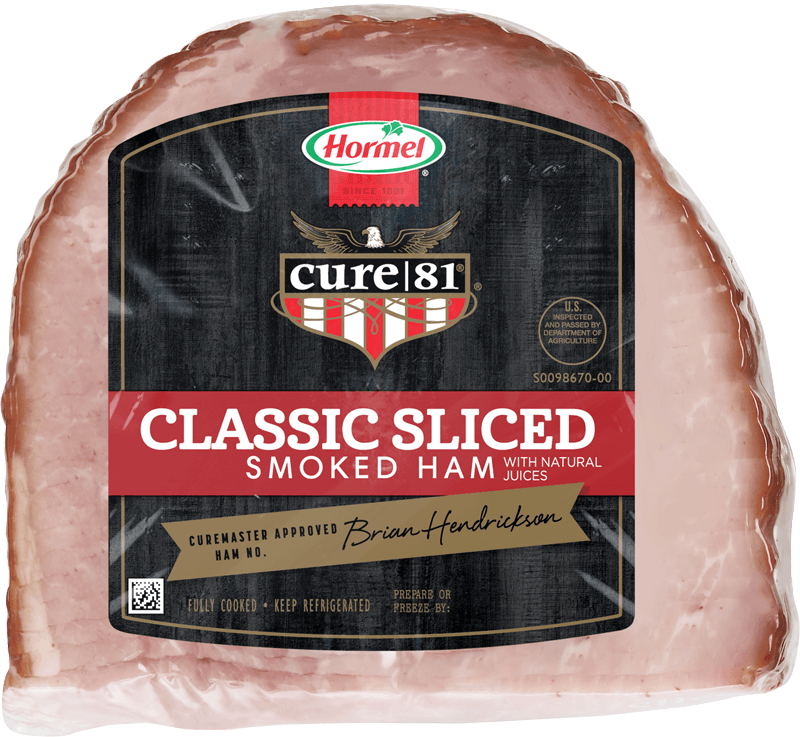 The Perfect Celebration Starts At The Table
Over half a century ago, Hormel Foods set out to make a ham that was extra special, one that perfectly met consumer expectations and preferences. We consulted a panel of 1,000 peole and, inspired by their ideas, created the perfect ham—CURE 81® ham. Made with handcrafted care and individually stamped with our Curemaster's signature of approval, each CURE 81® ham is personally guaranteed to deliver the premium quality, flavor and tenderness ham lovers desire. With a passion for perfection, our Curemaster stands behind every ham at your table.
Make It a Meal to Remember
Explore our treasure trove of delectable ham recipes, from show-stopping holiday creations that will wow your guests, to quick and easy weeknight dinners that will save you time and satisfy your cravings. Don't forget to dive into the timeless appeal of classic breakfast favorites made with our delicious ham.
View Recipes
The Curemaster
In the early 1960s, we created the perfect ham. We called it CURE 81® Ham.
Then we put a Curemaster in charge to personally oversee the entire ham-making process.
Today, Brian Hendrickson holds this important title, ensuring our hams meet the highest standards of taste, texture and color. Each ham is individually registered and stamped with his signature-personally guaranteeing our ham's premium quality.
Meet Brian