Get Cooking!
Enjoy the best canned chili recipes, by starting with America's No. 1 selling canned chili brand*
View recipes
* Based on latest 52 week Circana data.
Microwave
Empty chili into microwavable bowl; cover loosely. Heat for 2 to 3 minutes or until hot, stirring once. Let chili stand in microwave 1 minute and stir before serving.
All microwaves and stoves vary. Times given are approximate.
Direct Link
Stovetop
Empty chili into saucepan. Stir occasionally while heating over medium heat, about 5 minutes or until hot.
Direct Link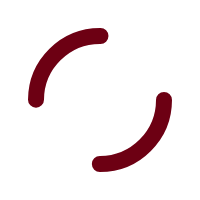 No results found.